THINGS MOVE QUICKLY AROUND HERE
That means we have to be lively both in how we work with children and each other and how we hire. We look for people who love children, love big challenges and welcome big changes on a daily basis. This is the core of how we hire. Our process is pretty basic; the path to getting hired usually involves a conversation with a recruiter, a phone interview and an onsite interview.
HOW WE INTERVIEW
We're looking for smart, team-oriented people who can get things done. When you interview at The Campus, you'll likely interview with two or three team members.
LEADERSHIP
We'll want to know how you proactively identify solutions for different situations in order to mobilize a team and achieve success. This might be by asserting a leadership role at work or with an organization.
ROLE-RELATED KNOWLEDGE
We're looking for people who have a variety of strengths and passions, not just isolated skill sets. We also want to make sure that you have the experience and the background that will set you up for success in your role as a classroom leader.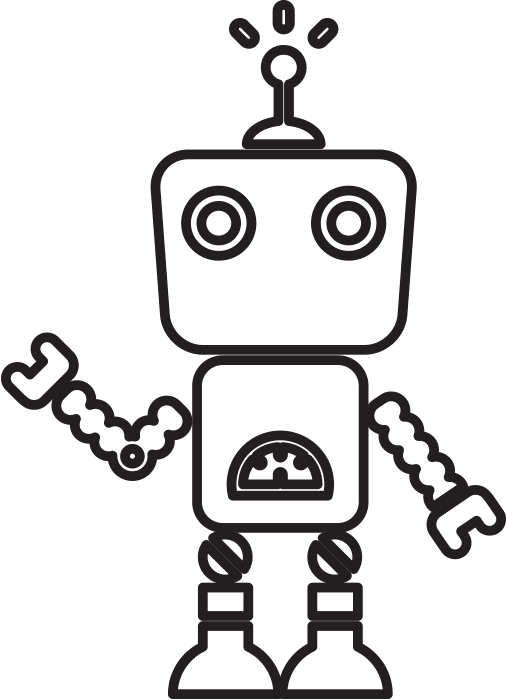 HOW YOU THINK
We're likely to ask you some role-related questions that provide insight into how you solve problems.
COLLABORATION ABILITY
We want to get a feel for what makes you, well, you. We also want to make sure this is a place you'll thrive and can positively contribute your talent, so we'll be looking to identify your comfort with ambiguity, your bias to action and your collaborative nature.
HOW WE DECIDE
There are also a few other things we do to make sure we're always hiring the right team members.
We collect feedback from multiple team members.
You will engage with multiple team members throughout the day on tons of projects. To give you a sense of what working here is really like, some of your interviewers could be potential teammates, but some interviewers will be with other teams.
This helps us see how you might collaborate and fit in at The Campus overall.
At The Campus we're hiring for the long term. We believe that if we hire great people and involve them intensively in the hiring process, we'll get more great people and grow our community. We celebrate lifelong learning and community and move through each day with intentions to capture lots of opportunities for our students, families, employees and friends to experience both.
The Campus is proud to be an equal opportunity workplace and is an affirmative action employer.